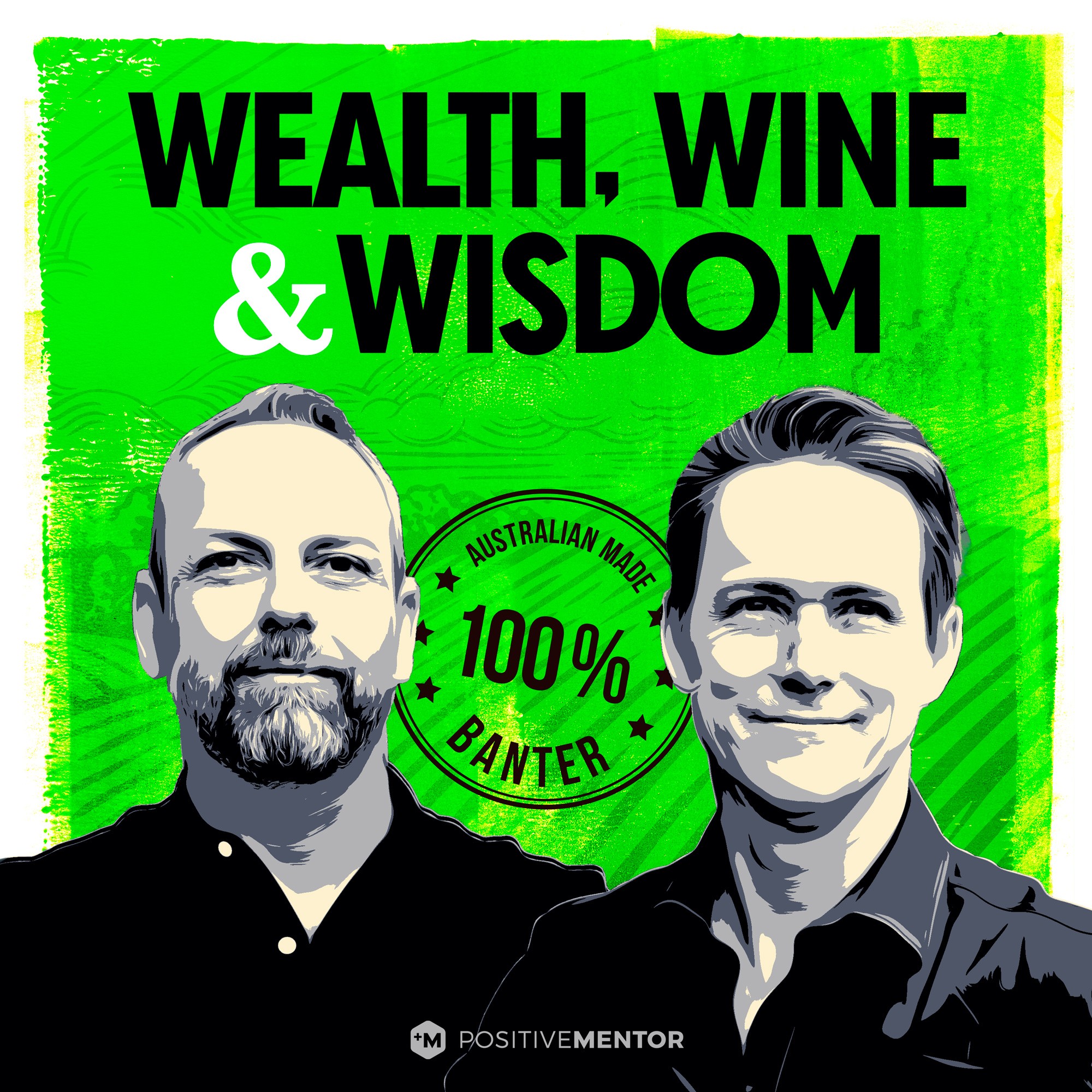 Financial worlds collide when real estate and finance expert Jason Whitton catches up with banking, equity and financial markets expert Andy Fenton. Coming together for a glass of vino, Wealth, Wine and Wisdom - more wine than anything else - is a relaxed retrospective look back at what's been happening this week in the world of wealth, and what might happen next week and beyond. Andy Fenton is Managing Director at Fenton Financial. Jason Whitton is co-founder of Positive Real Estate.
Episodes
Friday Jan 13, 2023
Friday Jan 13, 2023
One of our 'Best Of' episodes from 2022 - Crypto Going Mainstream, Interest Rates and Inflation on the Rise
What can we learn from these trends?
Join us for Wealth Wine and Wisdom as we debrief the week, what's in the news and an amazing guest!
Join Andy and Jason as we talk through what's on everyone's mind right now! WWW
To connect with Jason Whitton
Facebook
 To connect with Andy Fenton